Dirty solar panels can lose up to 25% of their Energy Generation Efficiency!
Although most people think of solar panels as self-cleaning, the accumulation of dirt, dust, bird droppings, lichen and traffic haze (especially near busy roads or in built-up, industrial and agricultural areas) can drastically reduce energy generation. The result … substantial reductions in Feed in Tariff (FiT) efficiency.
Now experts recommend the regular, professional cleaning of solar panels in order to retain maximum Return on Investment (ROI) benefits.
At Scanclean UK we have been providing this valuable service to an increasing number of private homeowners and also to councils, housing associations and social housing authorities, schools and commercial organisations for several years.
Everyone who has used our solar panel cleaning service has confirmed that their panels' output and payback performance has been significantly improved.
Pigeon and Pest Control
Birds and other pests, especially pigeons, are increasingly causing problems by
nesting under solar panel installations. At Scanclean we have invested in exclusive
equipment, including self-contained scaffolding, rams, barriers and specialist
cleaning apparatus that are H&S and environmentally compliant to tackle this
problem. In addition to being more efficient, this service is now also more cost-
effective and on a recent project we managed to cut costs for our client by over
£200.
By neglecting to clean solar panels you could lose up to 25% FiT benefits. One of our housing clients who has around 1700 properties fitted with solar panels, calculates they could potentially lose up to £1000 every week.
THIS IS A VITAL SERVICE THAT PAYS FOR ITSELF!
For further information check out our video
For a free quote, just click here to contact us
What our service offers
A specialist and professional solar panel cleaning service.
Ensures unobstructed access to UV rays and maximum solar energy generation.
Fully self-contained. Needs no access to on-site water or power.
Best results using only purified, de-ionised water, with no harmful detergents, chemicals, abrasives or pressure washers.
Up to 20m brush length plus portable scaffolding enables safe access up to 3 stories or more.
Employs purpose-made soft-bristle brushes for most effective cleaning results without any risk of scratching or damaging the panels.
Uses remote camera to confirm quality of cleaning and to check for potentially damaging bird's nests under the panels.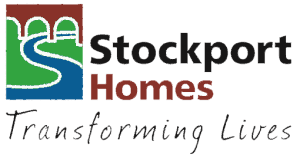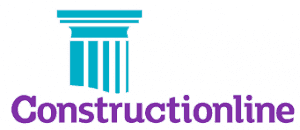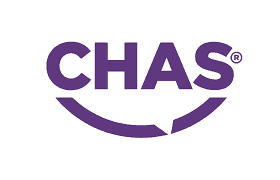 "As the customer and community manager for the Stockport Branch, I have been working with Scanclean for the past 5 years, I can honestly say that I have no hesitation in supporting Steve and his team and I am happy to be offered as a reference. I have found Scanclean to be reliable, efficient and professional in every way and have never had a single complaint for his workmanship or customer care."
"Steve has worked as a sub contractor for Acorn Environment Services Ltd. for over 4 years. He carry's out all our cleaning contracts which can include deep cleans, carpet cleans, final cleans, environmental cleans to bathrooms and kitchens. We have always found Steve to be courteous and well mannered with all the people he comes into contact with. All of our clients have commented on how well and efficiently Steve carries out his work. I would have no hesitation of recommending Steve for any job."
"Equity Housing Group has contracted work to Scanclean now for approximately 12 months after they were recommended to us. Scanclean are contracted to clean some of our general and supported housing blocks, one scheme is nine individual blocks, each three stories high, which they clean thoroughly on a weekly basis. The residents of these blocks are very happy with the standard of cleaning they receive and the friendliness of the staff."
Service Delivery Officer - Equity Housing Group
Get in touch
Fill in our contact form below or give us a call on 0161 368 0562