Scanclean, based in Greater Manchester, is one of the region's most professional, most comprehensive and most competitive specialist cleaning companies. We provide an unrivalled service that covers virtually every type of building, every type of domestic and every type of commercial cleaning requirement.
Our range of specialist services includes: Dryfusion carpet cleaning; single room, full interior and regular scheduled service cleans including high-tech flooring and upholstery cleaning. We also offer the latest non-intrusive window cleaning services for every size of building from bungalows to high-rise. Among our other specialist services are Bin Chute cleaning up to fifty storeys, together with Health & Safety and environmentally compliant solar panel cleaning that not only greatly enhances energy generation efficiency but also incorporates effective pest prevention, including the problem of pigeon nesting and fouling. We also offer the latest SkyVac gutter cleaning and inspection.
Scanclean customers represent every sector from private domestic properties to the largest commercial, leisure, hospitality, sports and entertainment premises. Customers include private residential clients, business owners, private landlords, estate agencies, housing associations, local authorities and lettings companies.
In business for over 30-years, the Scanclean reputation for reliability and results ensures that customers not only trust us to deliver a superior cleaning service, but they know that they are also guaranteed the very highest level of personal attention along with exceptional value for money.
Now isn't that the kind of cleaning company you would like for your premises?
If you would like to know more about our range of specialist cleaning services or if you would like a FREE QUOTE please call us on 0161 368 0562 or 07973 887423 or go to our Contact page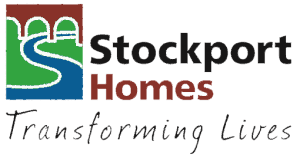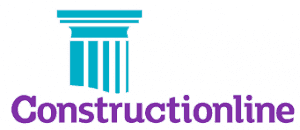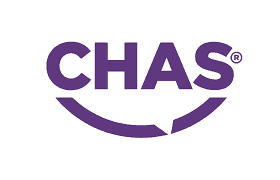 "As the customer and community manager for the Stockport Branch, I have been working with Scanclean for the past 5 years, I can honestly say that I have no hesitation in supporting Steve and his team and I am happy to be offered as a reference. I have found Scanclean to be reliable, efficient and professional in every way and have never had a single complaint for his workmanship or customer care."
"Steve has worked as a sub contractor for Acorn Environment Services Ltd. for over 4 years. He carry's out all our cleaning contracts which can include deep cleans, carpet cleans, final cleans, environmental cleans to bathrooms and kitchens. We have always found Steve to be courteous and well mannered with all the people he comes into contact with. All of our clients have commented on how well and efficiently Steve carries out his work. I would have no hesitation of recommending Steve for any job."
"Equity Housing Group has contracted work to Scanclean now for approximately 12 months after they were recommended to us. Scanclean are contracted to clean some of our general and supported housing blocks, one scheme is nine individual blocks, each three stories high, which they clean thoroughly on a weekly basis. The residents of these blocks are very happy with the standard of cleaning they receive and the friendliness of the staff."
Service Delivery Officer - Equity Housing Group
Get in touch
Fill in our contact form below or give us a call on 0161 368 0562