Our Services
We are one of the leading specialist of window, carpet and upholstery cleaners.
Why use us?
We are one of the leading specialist of window, carpet and upholstery cleaners in the North West providing a comprehensive range of cleaning services to cater for both domestic and commercial applications. Working for local housing associations we can clean a single room, a full house or a high rise bin chute.
About us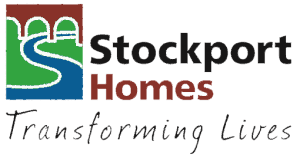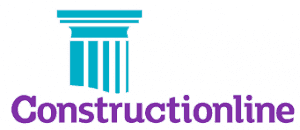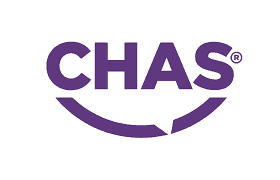 "As the customer and community manager for the Stockport Branch, I have been working with Scanclean for the past 5 years, I can honestly say that I have no hesitation in supporting Steve and his team and I am happy to be offered as a reference. I have found Scanclean to be reliable, efficient and professional in every way and have never had a single complaint for his workmanship or customer care."
"Steve has worked as a sub contractor for Acorn Environment Services Ltd. for over 4 years. He carry's out all our cleaning contracts which can include deep cleans, carpet cleans, final cleans, environmental cleans to bathrooms and kitchens. We have always found Steve to be courteous and well mannered with all the people he comes into contact with. All of our clients have commented on how well and efficiently Steve carries out his work. I would have no hesitation of recommending Steve for any job."
"Equity Housing Group has contracted work to Scanclean now for approximately 12 months after they were recommended to us. Scanclean are contracted to clean some of our general and supported housing blocks, one scheme is nine individual blocks, each three stories high, which they clean thoroughly on a weekly basis. The residents of these blocks are very happy with the standard of cleaning they receive and the friendliness of the staff."
Service Delivery Officer - Equity Housing Group
Get in touch
Fill in our contact form below or give us a call on 0161 368 0562